Home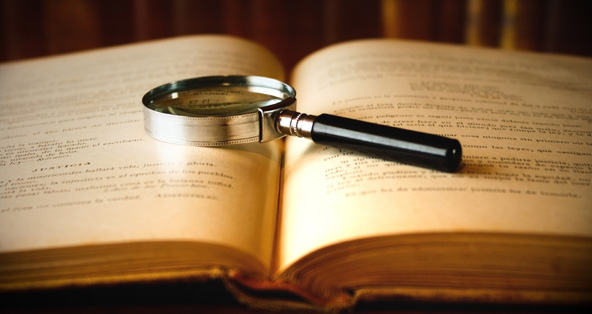 The Center for Advanced Due Diligence Studies ("CADDS") is an independent, non-profit academic and research organization devoted to the study of transactional due diligence and related investment practices, governance and ethics.
Our activities include academic research, graduate and post-graduate classroom instruction, seminars, speaking engagements and an internship program. Our publications include the two-volume treatise Due Diligence in Business Transactions, the graduate and post-graduate texts Due Diligence: Investigation, Reliance & Verification; Due Diligence: Law, Standards and Practice and Due Diligence, a Scholarly Study and the Occasional Scholarly Papers Series (OSPS). In addition, our digital library includes various public domain works in the field.
If you are interested in being considered for a CADDS Scholars Internship, please email your resume and transcript along with a letter explaining your interest in our program to glawrence@smu.edu.